FROM STREET MARKETS TO YORK STREET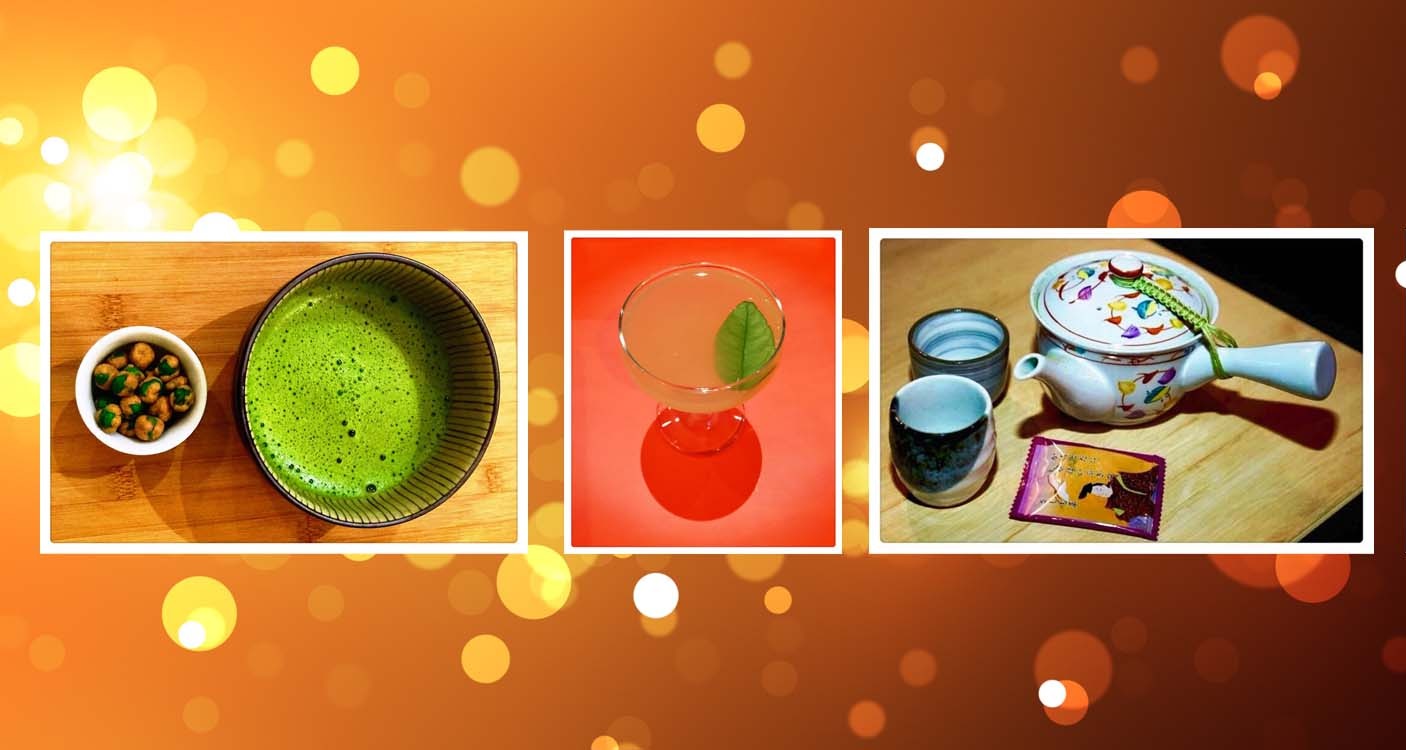 David Yip's famous Ramen burger becomes permanent instalment at One Tea Lounge & Grilland is now available all year long!
Having created his version of the Ramen burger only two weeks prior to the 2013 Night Noodle Markets, Yip had no idea what craze he was creating…
In 2014, Yip brought the Rice Burger to the Night Noodle Markets and now 2015 is the Year of the Matcha Baoger.
Yip's innovations can now be enjoyed daily at his recently opened green tea themed venue, ONE Tea Lounge & Grill. Matcha and green tea pours through the unique menu items from 11am for lunch, dinner, cocktails and everything in between.
"My family were pioneers of Matcha and Japanese Green tea in Australia, setting up a business in Double Bay over 17 years ago, "says Yip.
"With the health benefits of green tea now widely recognised, it was time to incorporate my family heritage and expertise with in a restaurant and bar.  We are constantly innovating with our green tea food and cocktail infusions; having grown up with a love of green tea it is exciting to be able to use it in creative and bold ways.  We're unafraid to experiment, and hope that translates to a unique dining experience and flavour combination."
The lunch menu includes the noteworthy Ramen and Rice Burgers with the new kid on the block, the Matcha Baoger – a fusion of the traditional Asian bao and burger infused with Matcha. Fill the designer burgers with Wagyu Beef, Braised Pork Rib, Teriyaki Chicken or Miso Tofu whichalso include green tea mayonnaise, miso chilli sauce, lettuce, corn, Spanish onion and tomato. And fordinner, these go-to'sare offered as slider combinations so you can pick and match your way through the menu.
Even menu staples like fries are jazzed up. ONE's Matcha Fries are done with green tea salt, seaweed or shichimi for that added kick.
The perfect combination of hot and cold, crispy and soft and sweetness to melt your taste buds – the Ice Cream Baogers are a hot favourite already. Choose between Green tea, Black Sesame, Lychee or Red Bean flavoured ice cream, sandwiched in between red bean paste and a fried Baoger bun for the perfect slider sized treat.
Nestled in the heart of the CBD, One's premium Japanese green tea menu infused cocktails is reason enough to pop in for that after work drink craving, be it alcoholic or not.
With a cocktail menu designed by Natalie Ng of Sweet & Chilli and formerly Mojo Bar, ONE's originality is engrained in their signature cocktails. Served in a Japanese Green teapot, the Matcha Made in Heaven is the venue's contemporary twist on a classic cocktail with a delicate balance of vodka, lime, Japanese Green Tea and yuzu finished with a spray of salted nori that gives a fresh and zesty sensation for the palate. The bar also features a range of Japanese sakes, Japanese whiskies, Japanese beer and local craft beer and other liqueurs.
ONE focuses on traditional Japanese Green Tea with Sencha, Genmaicha. Matcha and the most premium of Japanese Green Tea, Gyokuro translated as "Jade Dewdrop" which can retail for up to $79 for 100 grams –Gyokuro are young tea leaves that are grown under the shade and harvested after only 20 days old so that it gives the light smooth taste to the palate and retain the lucid greenness throughout. From Taka Tea Garden in Double Bay, the venue's Japanese Green Tea is served alongside BBQ flavoured crunchy peas and a tea and coffee menu that doesn't miss a sip.
ONE whisks their Matcha in traditional Japanese tea ceremonial fashion, served in a bowl as well as making contemporary fusion versions of Matcha lattes, Matcha chocolates and Genmaicha lattes. Making take away tempting, ONE is also serving premium coffee from Melbourne's Sensory Lab for your caffeine hit.
The restaurant/ bar's motif is to "celebrate food and life from the heart". Reflected as a tribute to Daisy - Yip's fiancé who had passed away with cancer last year, the venue's interior tells a story of the origins of the business. From the mural of the Night Noodle Markets, to the "Daisy" wall light feature to the circle (circle of life) repetition throughout the venue, emphasizes Yip's wish for his customers to celebrate and treasure those moments with loved ones and friends.
From a FMCG sales and marketing background, Yip has previously owned a small restaurant in Haymarket with all his creations for ONE evolving from hours playing in the kitchen, and a trial and error approach.
With the 2015 Night Noodle Markets around the corner in October and ONE also plans to open in Westfield Chatswood in November, ramen, burger and green tea fusion lovers eagerly await the next invention.


ONE Tea Lounge & Grill
73 York St, Sydney
02 9272 3311
@onetealounge